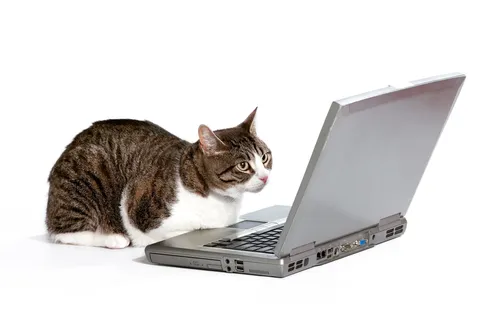 Prices are as follows:
Cats
*Discounts available for rescue groups/TNR- please call for pricing
Male- $130
Female- $210
* add'l $20 if pregnant

Dogs
*For dogs over 100lbs- please call for pricing and availability.
Male 25 lbs or less- $295
Male 26-50 lbs- $340
Male 51-75 lbs- $385
Male 76-100 lbs- $435

Female 25 lbs or less- $360
Female 26-50 lbs- $410
Female 51-75 lbs- $455
Female 76-100 lbs- $495

** Additional charges for cryptorchid males (undescended testicle)- call us for more details

Our pricing includes a check up, post-operative pain management, and a surgical recheck exam as needed. Cat pricing includes a flea treatment if needed. Dog pricing includes E-collar. If your pet does not have an up to date Rabies or Distemper vaccine, we will require it be given at time of surgery. The cost is $35 per vaccine. If your pet has an umbilical hernia, it will be repaired at the time of surgery for an additional $40. If your dog has fleas, a one time Capstar treatment will be given at a cost of $10. You may also purchase an optional soft e-collar for $30.
Additional Services:
**Other surgeries - The Spay & Neuter Center of New Jersey will perform additional soft tissue surgeries on a case by case basis. Examples of these procedures include, but are not limited to: pyometras, enucleations, and laceration repairs. Please call us to discuss your pet's needs so we can create an estimate for the procedure.
Rabies, Distemper, Bordetella vaccines- $35
4DX test- $40
FeLV/FIV combo test- $30
Microchip- $35
Comfy Collar- $30
Fecal test- $25
Deworming (cats)- $20/2 doses
Deworming (dogs)- $25/2 doses
Frontline single application- $20
Revolution single application- $20
Discounts (one per client):
10% off of surgeries for Seniors and Military
Payment Information:
1. Payment is expected the morning of drop off. This will facilitate afternoon discharges. If any services in addition to spay and neuter are needed for your pet, you will get a call prior to the procedure and be asked to pay the remaining balance when you pick up your pet. In order to focus on our patients' needs, customer service and minimize costs, we do not create invoices for payment at a later date.

2. The Spay & Neuter Center of New Jersey accepts debit cards, Visa, Mastercard, Discover, and cash.
Ready to Schedule? Click Here!


Insurance For Your Pets
Another popular option for your family and pet is insurance coverage. Please keep in mind that pet insurance companies reimburse you for your costs. Our payment is still expected at time of service. To learn more, please visit the following pet insurance websites. Our spay and neuter clinic does not specifically endorse any of these companies.